Moments in Life
---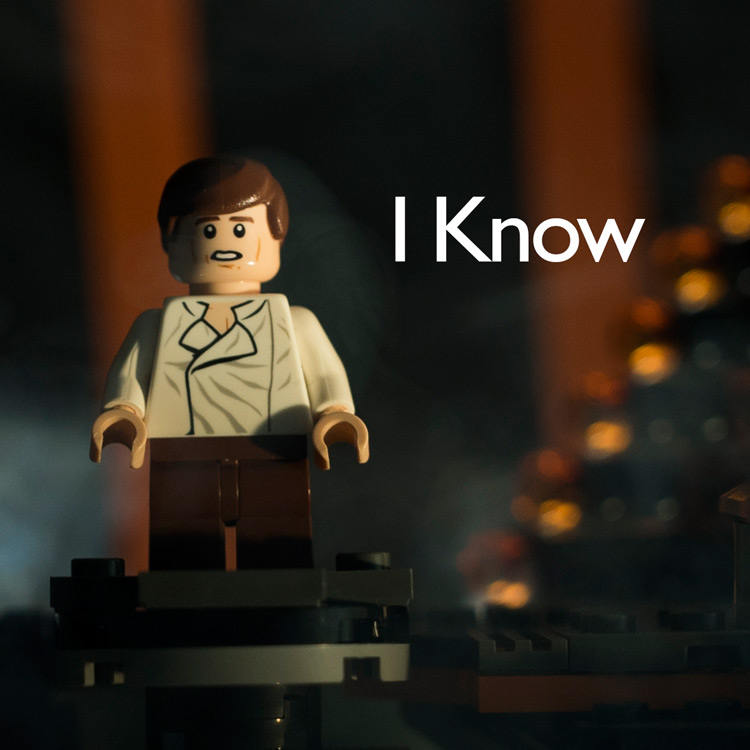 Everyone has their own moments where their life pivots. Many of us will meet someone, many of us will get married and may have children but these events are individual to each and everyone who experiences them. We come to them as different people with different histories, they happen to us differently, often in a different order and with other moments in between. These times, these experiences collectively tell your unique story.
These unique stories are what drive us to do what we do, the idea that we get to meet a couple and tell a story that is individual to them is a powerful incentive to get up, go to work and create. I treasure these moments in my life and I know how much I want to feel those moments again.
This is what goes into every film we create, it is the entire foundation of our company, to take you back to that moment in time and not just watch what happened on your wedding day but feel it and relive it as close as possible.
Oh and in answer to your question what was different about Lianne? Her glasses and in answer to your second question yes I did notice.